This research
concludes that early positive online reviews tend to have more power over your judgement than later negative reviews. Thanks to Nick for pointing me towards it
Conversely, later positive reviews negate earlier negative reviews. So there is a bias among people looking for online reviews for positive ones (confirmation bias?).
This message has already been taken in by advertisers, who know that it is more important to vote early and get their positive reviews in.
It ties in with the cult of the new and amateur online reviewing in hobby games, to create a good deal of hype.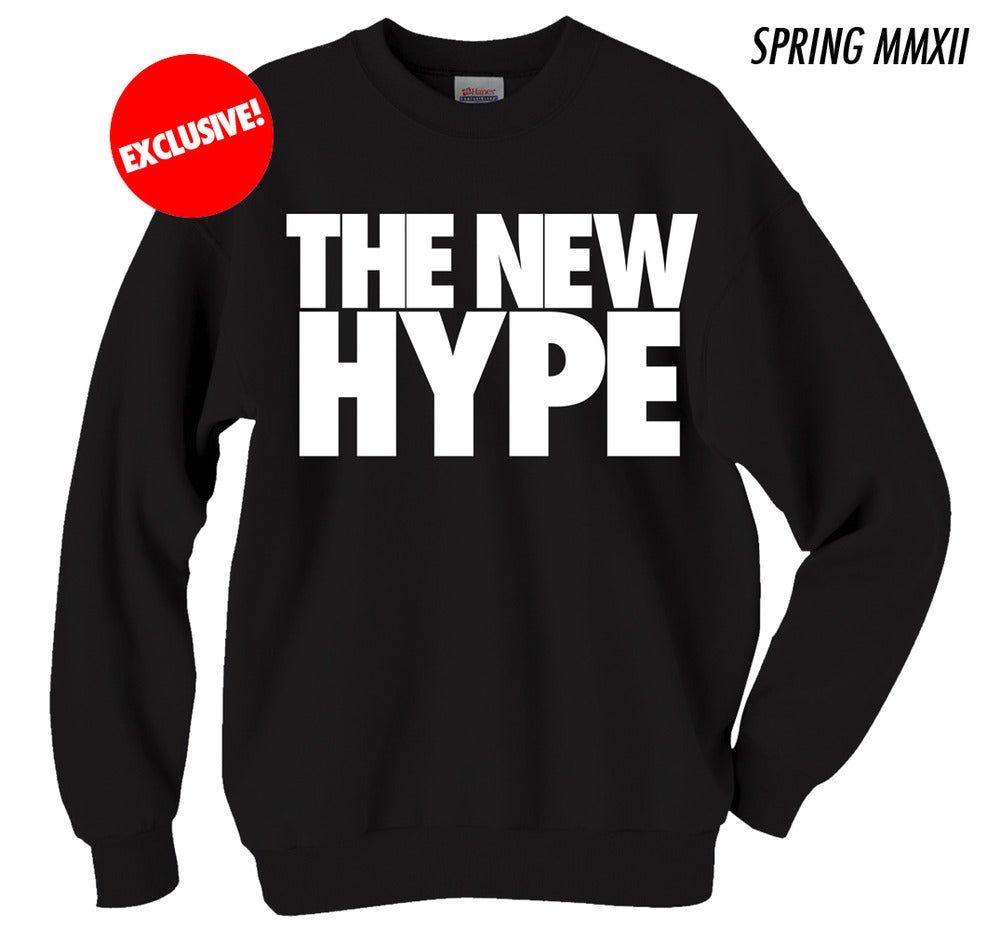 The cult of the new refers to the tendency to keep publishing new games at breakneck speed at the expense of supporting and playing older games. I know this tendency from first hand, because I love to learn new games and see if I can 'get' them. But once you feel you've mastered the game, interest drops.
Amateur online reviews are not unique to games, but are making an ever increasing mark on internet consumption. While amateur reviewers have their advantages, they tend to be less critical of games and less thorough in their reviews on the actual merits of the game as opposed to rules run through and description of components.
In combination, we see a large number of games pass with lots of fuzz caused but not much staying power. Last year´s hits, can we name them?